TOSTEM is renowned for its exceptional range of aluminium doors that effortlessly blend style, functionality, and security. As a leader in the industry, TOSTEM continuously raises the bar by offering doors that not only enhance the aesthetic appeal of any space but also provide unmatched durability and protection. Crafted with precision and attention to detail, TOSTEM aluminium doors are designed to withstand the test of time. They are engineered with high-quality materials and advanced manufacturing techniques, ensuring long-lasting performance and resistance to environmental factors.

TOSTEM aluminium doors also prioritize security, providing peace of mind for homeowners and commercial spaces. With robust locking mechanisms and reinforced frames, these doors offer enhanced protection against intrusion, keeping your loved ones and belongings safe.In addition to their exceptional performance, TOSTEM aluminium doors come in a wide range of styles, finishes, and customization options. Whether you prefer sleek modern designs or classic elegance, TOSTEM offers a variety of choices to suit your architectural vision and personal taste. Experience the perfect fusion of style, durability, and security with TOSTEM aluminium doors. Elevate your spaces with doors that embody the essence of excellence and transform your entryways into inviting and secure focal points.
TOSTEM takes pride in offering an array of exceptional product features that set their windows and doors apart from the rest. With an unwavering commitment to quality and innovation, TOSTEM continually pushes the boundaries to deliver unparalleled performance and aesthetic appeal.
Cutting-Edge Japanese Technology
Anodised
TEXGUARD Coating
Tested as per Global Standards
Pre-Engineered Aluminum Doors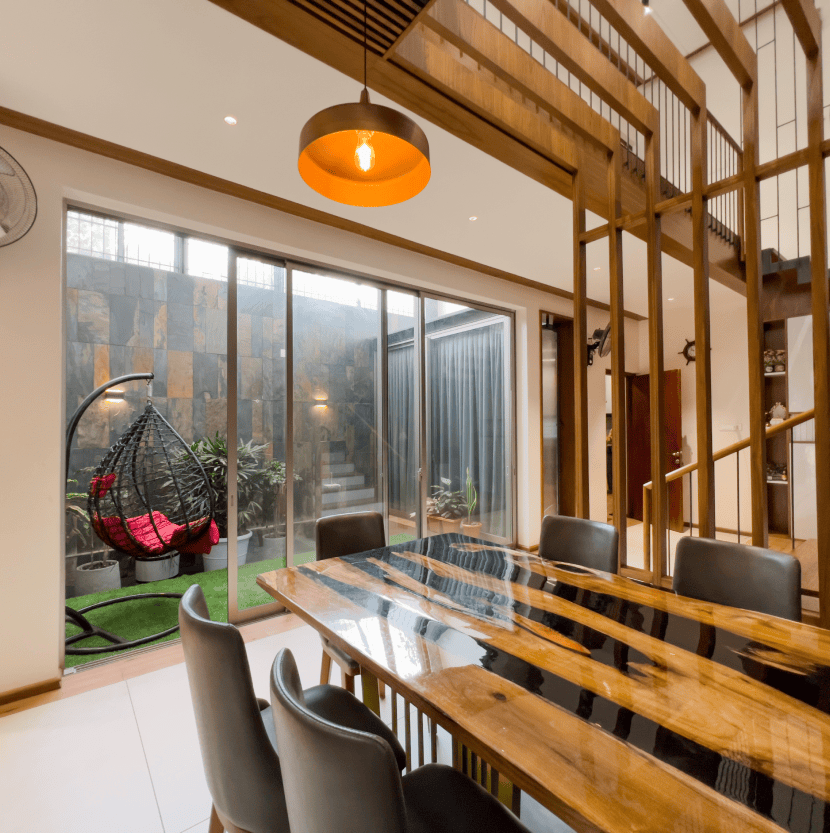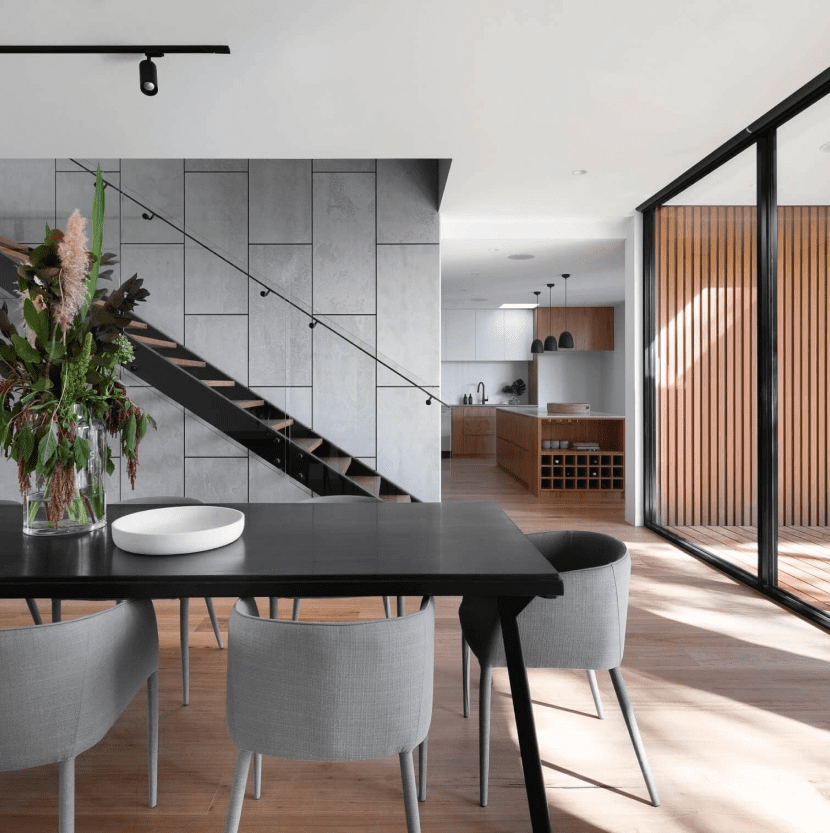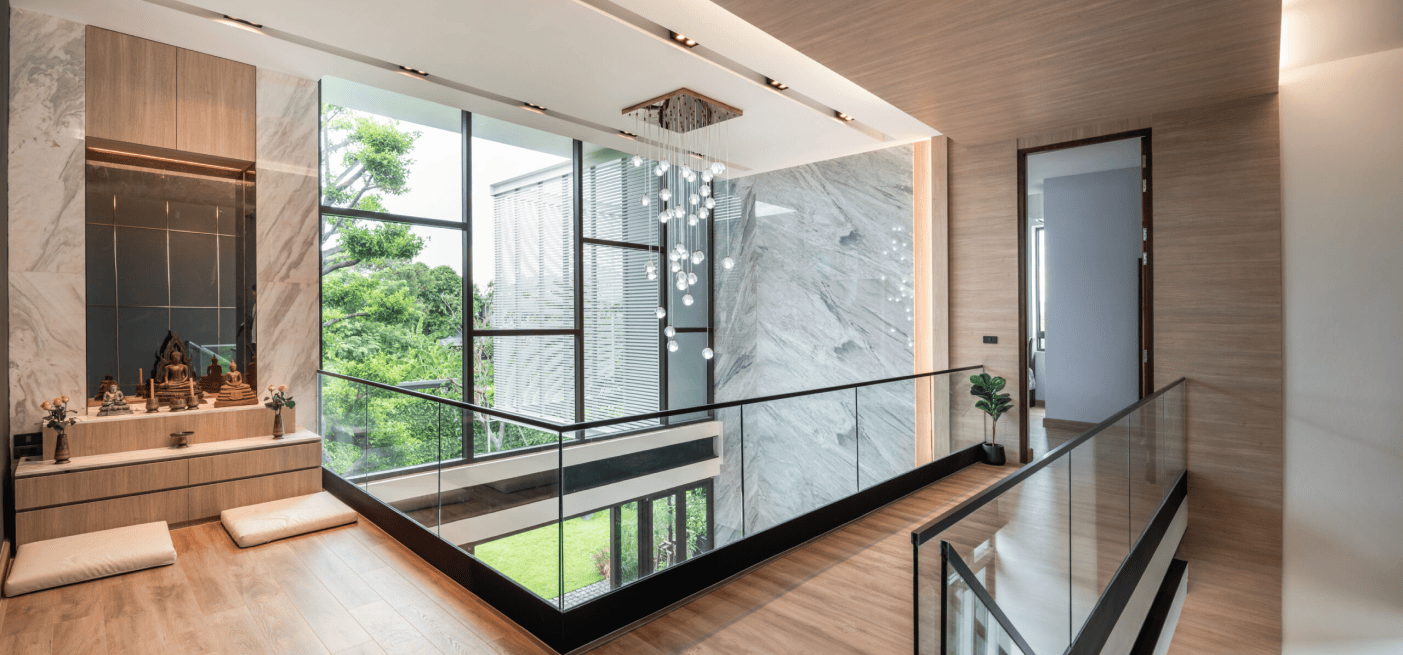 Discover TOSTEM's Unrivaled Product Line in our Captivating Video
Unlocking TOSTEM's expertise for informed choices.
Speak to our expert who can assist you
Showcasing Zackle's Dedication to Excellence and Innovation.