TOSTEM is renowned for its exceptional range of aluminium windows, which have become synonymous with superior quality and innovative design. As a global leader in the industry, TOSTEM consistently sets the standard for excellence, offering windows that combine functionality, durability, and aesthetic appeal. Crafted with meticulous attention to detail, TOSTEM aluminium windows are engineered to deliver outstanding performance in any environment. They provide excellent thermal insulation, enhancing energy efficiency and reducing heat transfer. With their robust construction, TOSTEM windows offer enhanced security and protection while ensuring long-lasting durability.

Beyond their exceptional functionality, TOSTEM aluminium windows also make a striking visual statement. With a wide variety of designs, finishes, and customization options, TOSTEM allows homeowners and architects to create windows that perfectly complement any architectural style or interior décor. TOSTEM's commitment to customer satisfaction extends to every aspect of their aluminium windows. From the selection of premium materials to the utilization of advanced manufacturing techniques, TOSTEM ensures that each window meets the highest standards of quality and craftsmanship. Choose TOSTEM aluminium windows and experience the perfect combination of style, performance, and peace of mind. Let TOSTEM elevate your living spaces with windows that embody the pinnacle of quality and design.
TOSTEM takes pride in offering an array of exceptional product features that set their windows and doors apart from the rest. With an unwavering commitment to quality and innovation, TOSTEM continually pushes the boundaries to deliver unparalleled performance and aesthetic appeal.
Cutting-Edge Japanese Technology
Anodised
TEXGUARD Coating
Tested as per Global Standards
Pre-Engineered Aluminum Windows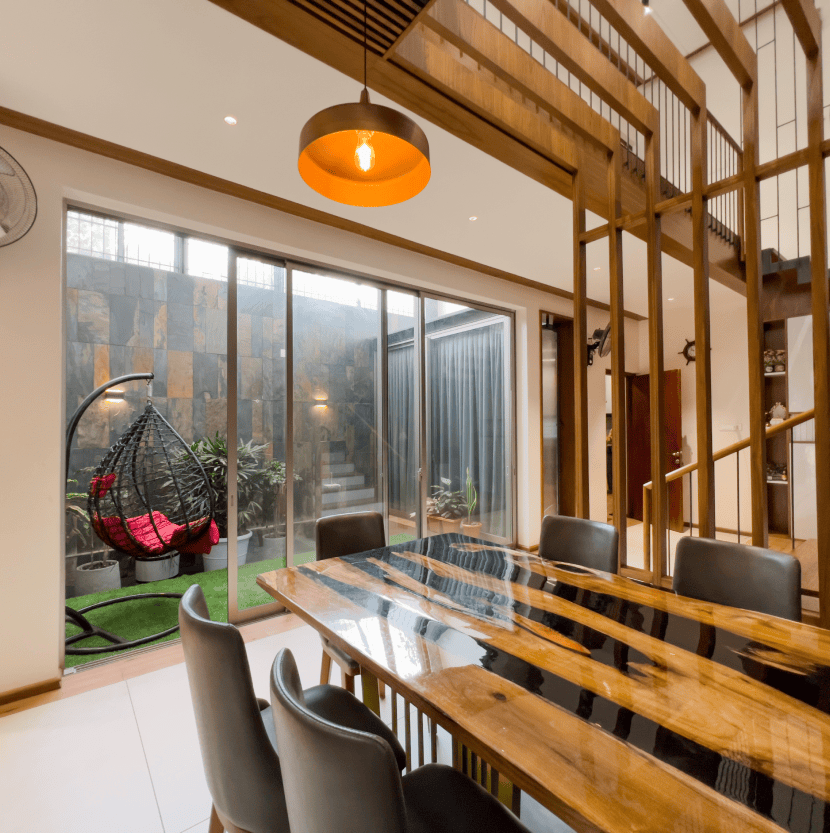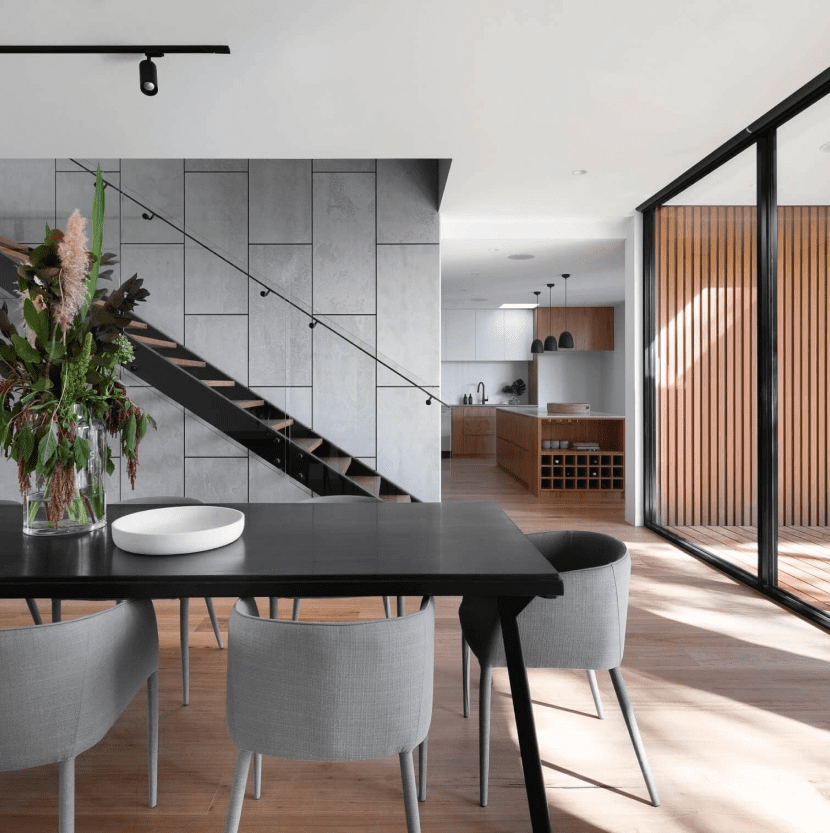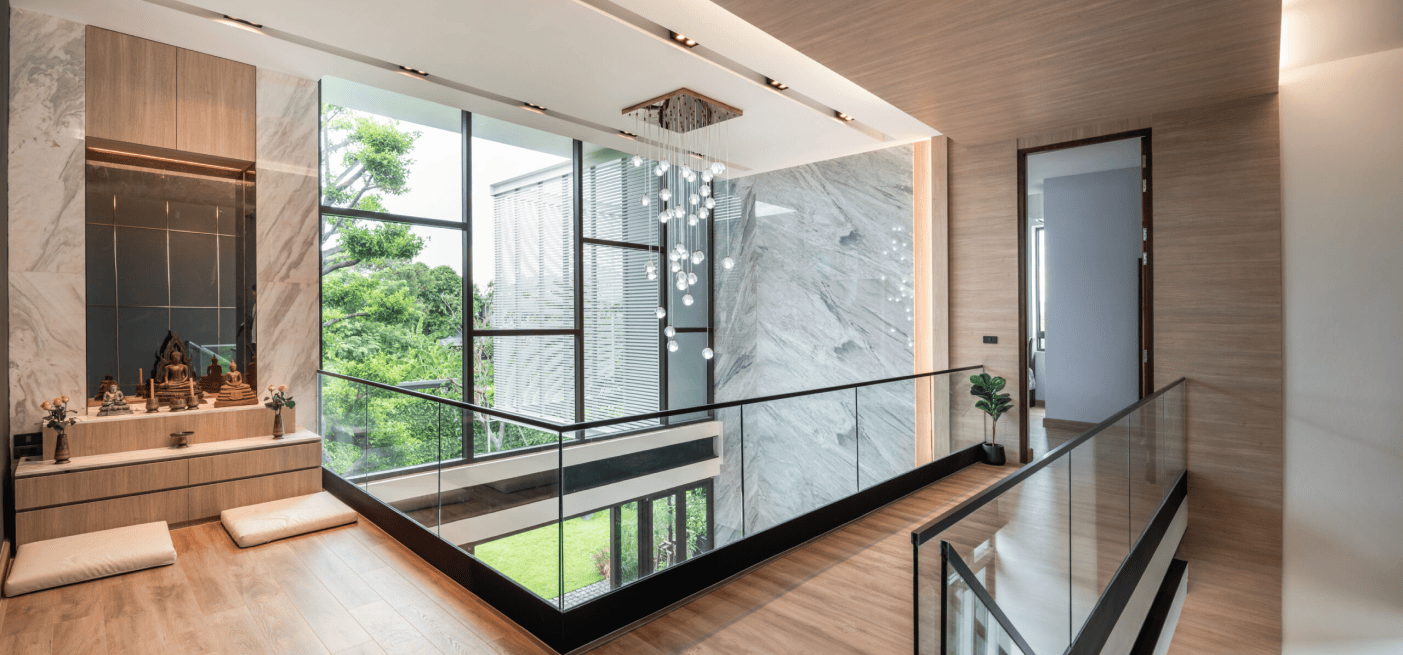 Discover TOSTEM's Unrivaled Product Line in our Captivating Video
Unlocking TOSTEM's expertise for informed choices.
Speak to our expert who can assist you
Showcasing Zackle's Dedication to Excellence and Innovation.