cook, dine and entertain
in style
At Zackle, we believe that the kitchen is the heart of every home.
So, Stainless steel kitchen and customized modular kitchen transform your kitchen dreams into reality. we are dedicated to create a kitchen space with your expectations and with required materials. Our passion lies in quality craftsmanship, safety designs, commitment to deadline, transparency and durability.
Secure your selection today.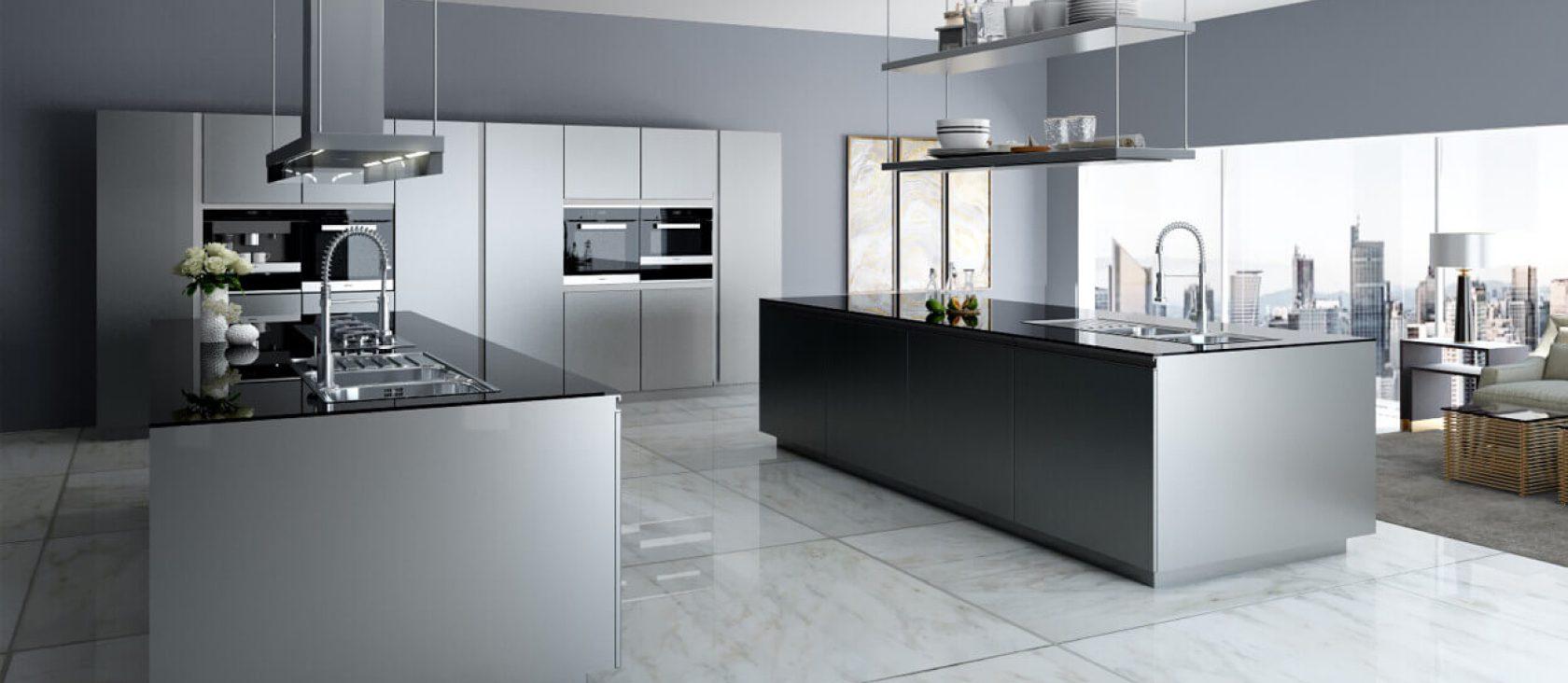 Your vision is our mission,
Enhance your living with our modular kitchen
We understand that every family is unique, and so are their kitchen needs. So we make sure to create a kitchen space that reflects your lifestyle and enhance the functionality of your home. We are not just business of construction, we are in the business of building trust .
Redefining new quality benchmarks in the industry, Zackle stainless steel kitchens are engineered using modern technology to withstand the harshest weather conditions.

Eco Friendly

Low Maintainance

Weather Proof &
Durable

Dust Free &
Easy to Clean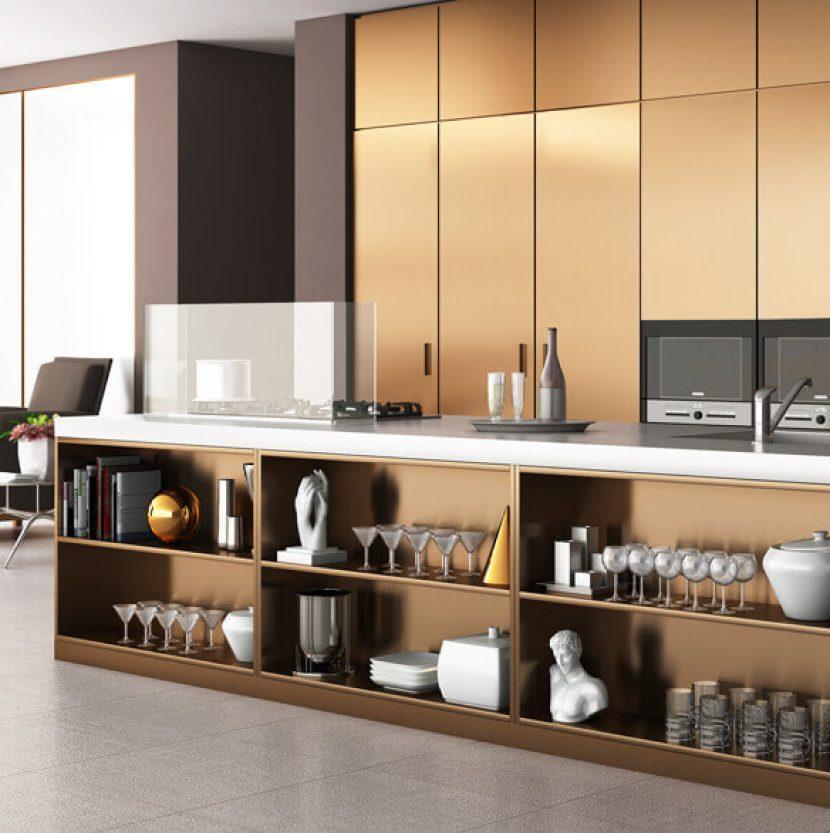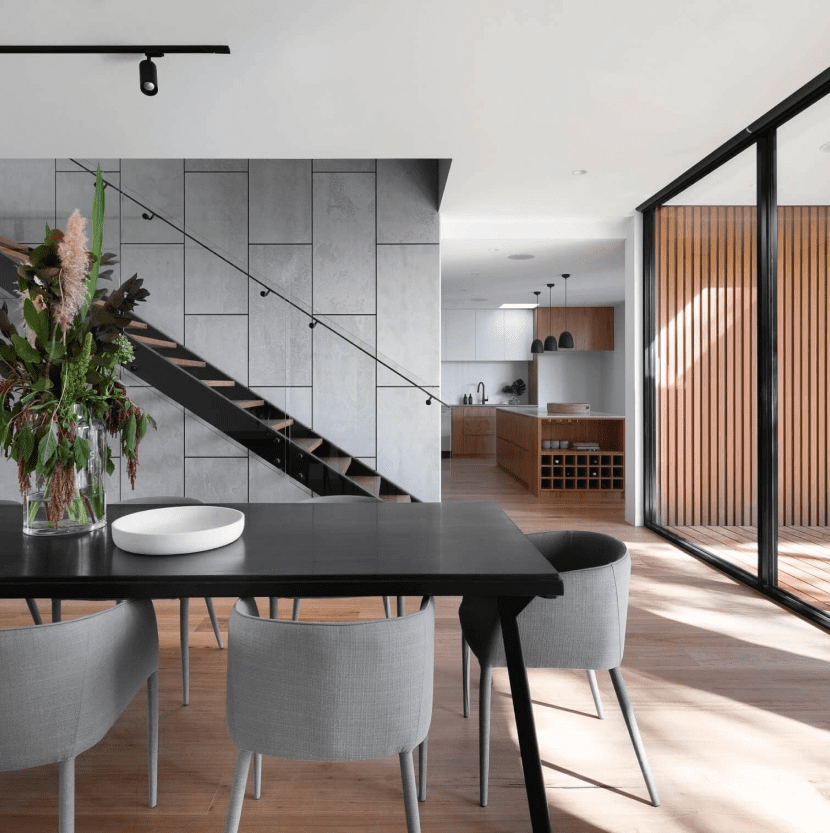 Explore various
kitchen layouts,
suits your needs.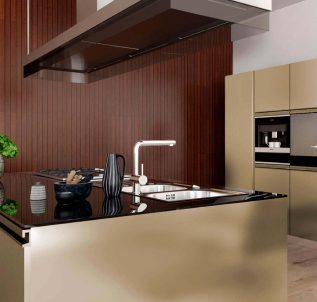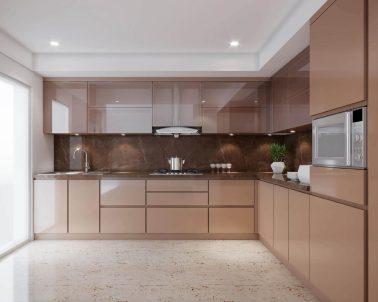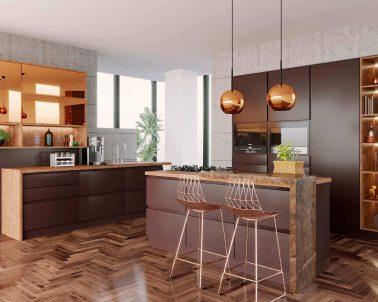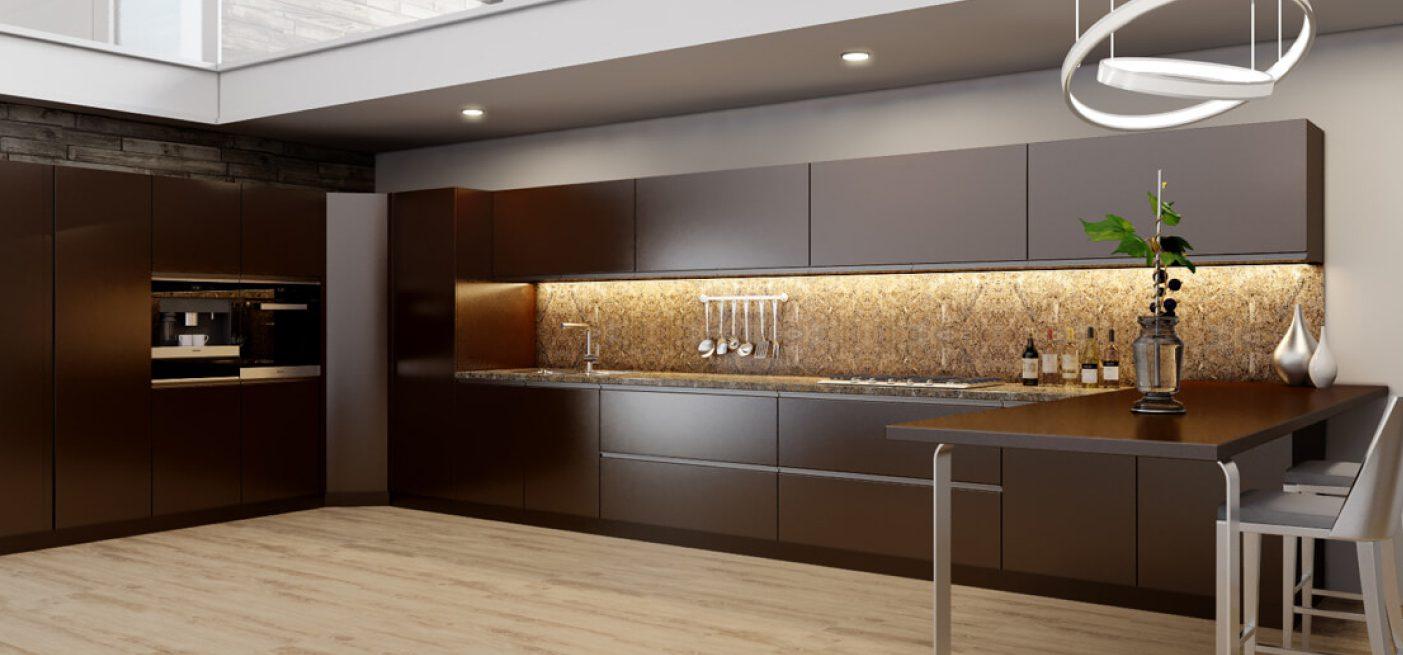 Stainless steel modular kitchen
Showcasing Zackle's Dedication to Excellence and Innovation.